Olsen-Media has reached out to a few brides they have worked with for some helpful tips to give to upcoming brides. The following tips were given by Megan Cron. She was such a beautiful bride and she has some great advice to give that we are so excited to share with you in hopes that they will help make your special day, even more so!
TIP I. "Do what you can together in your wedding preparations - It's so fun to look back on your time together making plans, going to meetings, right down to putting stickers on your welcome boxes."
TIP II. "Don't sweat the small stuff - Looking back you'll regret focusing on the little things that others would never notice."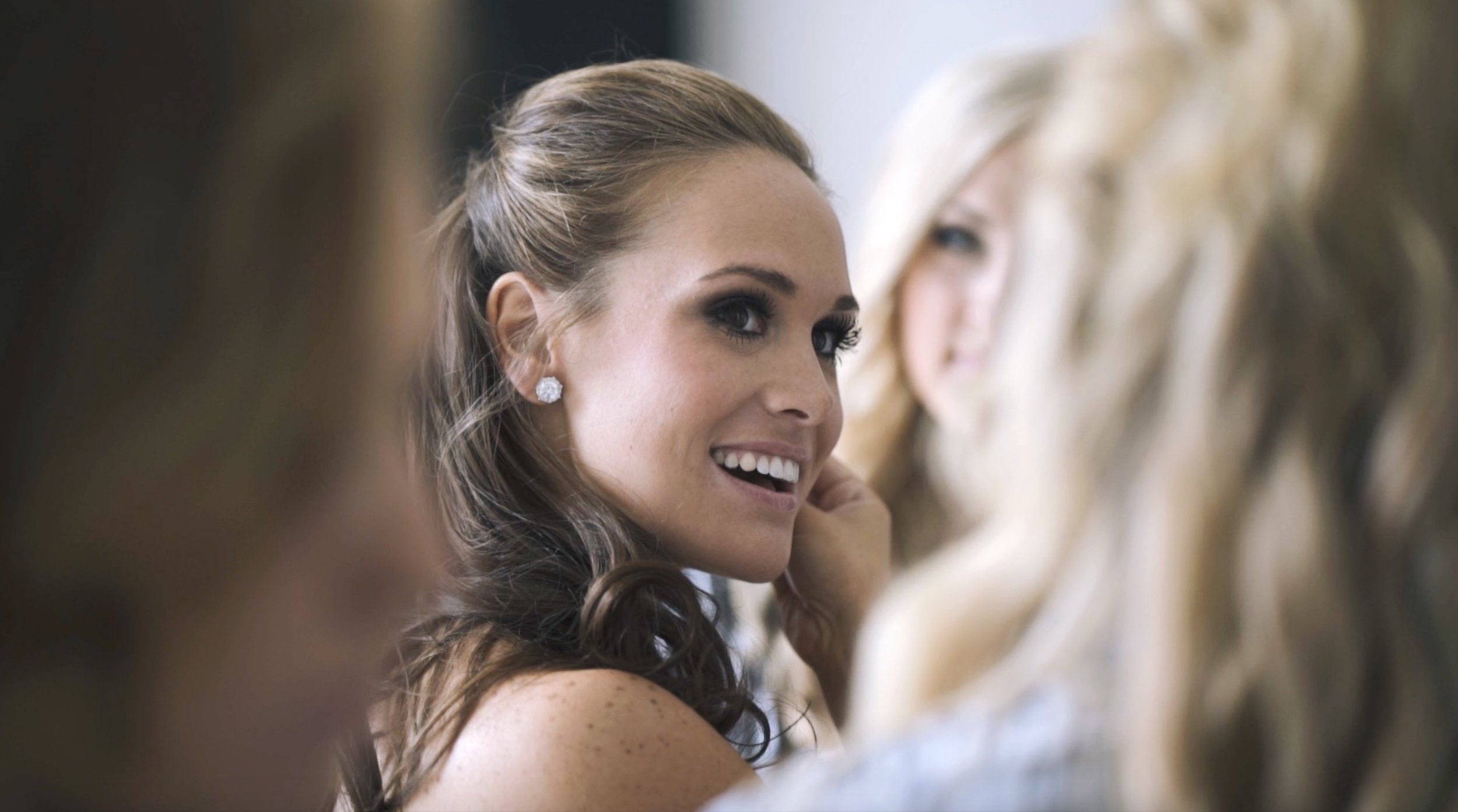 "don't sweat the small stuff"
TIP III. "Try to get everything done a couple days before the big day so that the day before the wedding you can relax and take it all in - That will help you to not be nervous or anxious thinking of what you still need to do."
TIP IV. "Make decisions based on what you want as a couple, not what other people will think - Guests and family will enjoy themselves no matter what you do. This is YOUR wedding day and you won't get another like it!"
TIP V. "Take a marriage prep class - This is so helpful in bringing the two of you together before the big day. It gives you the opportunity to talk about things you may not have talked about and also gives you new perspective on how the other person is feeling as you get closer to being married."
TIP VI. "Keep open dialog with the important people in your life and wedding - They are just as excited as you are and should be kept informed. They can also help with tasks and give you some peace of mind when you are overwhelmed."
TIP VII. "Keep having date nights - This will help you to remember what is most important…each other!"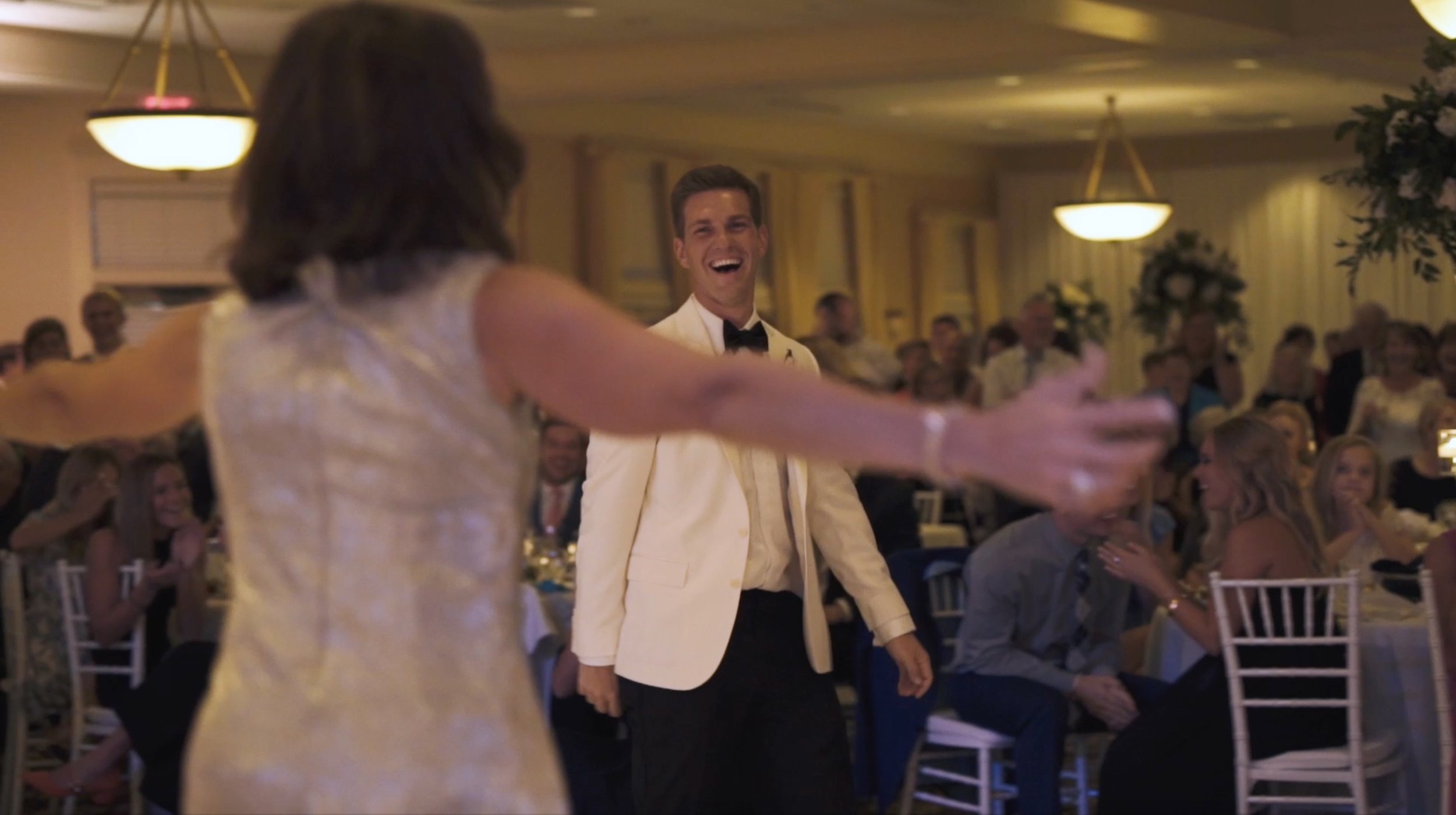 "keep having date nights"
We hope that you find these few tips helpful in your journey to a beautiful wedding day and all the days leading up! I'm sure you notice a lot watching Megan and Patrick's wedding video. When I first watched it, I was aw struck by the beautiful wedding dress, the super cute bridesmaids robes that all matched, Megan's beautiful hair style, even the darling cards they wrote in to each other. I noticed the little details, which of course is the challenging part of planning a wedding.
But here's the thing... all of those little details that you think mean so much when planning your big day are most likely not the details you'll remember about the day; it will be the little things like the look your husband had on his face when he saw you for the first time on that day, or the way you choked up reading his letter to you and the loving words that will stay with your forever.
"it will be the little things... that will stay with you forever"
So as Megan stated so well, try not to stress about the little stuff that you simply can't change on your day. Try to be in the moment without letting a moment pass you by, because the day will go by fast! The reason that this video is so beautiful doesn't have to do with those little details, because Megan and Patrick's love for each other is the thing that makes this video so in captivating. You can see the undeniable love they hold for each other and the way their day flowed with such elegance because of that one simple fact. You can clearly see their priorities were nowhere but with each other, and that's something all of us should strive for when planning that special day.
Thank you Megan for your contribution to this series!
Thank you for reading!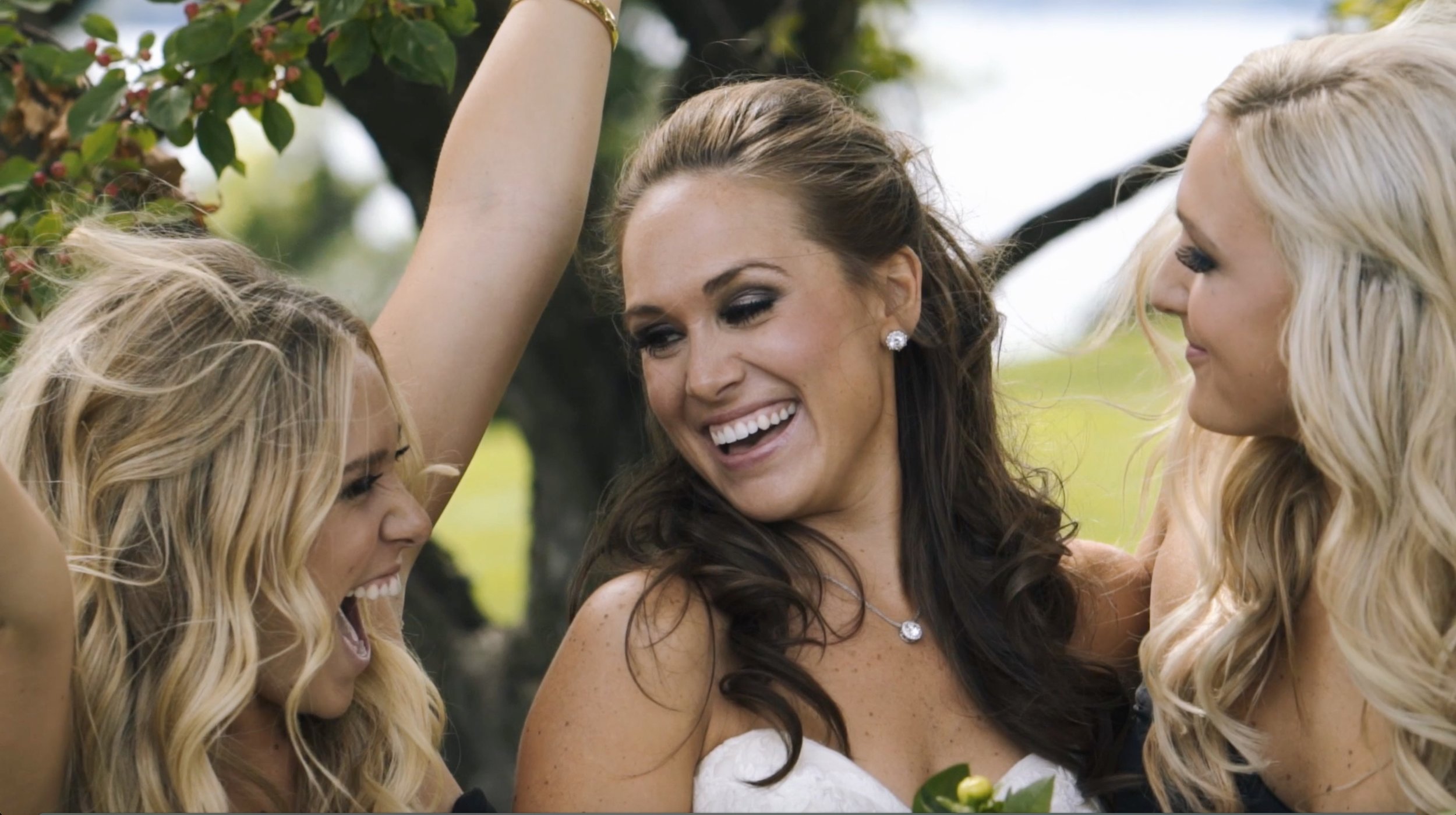 Stay tuned for more tips from recent brides!
Make sure to subscribe for future tips from the brides themselves and share with others!